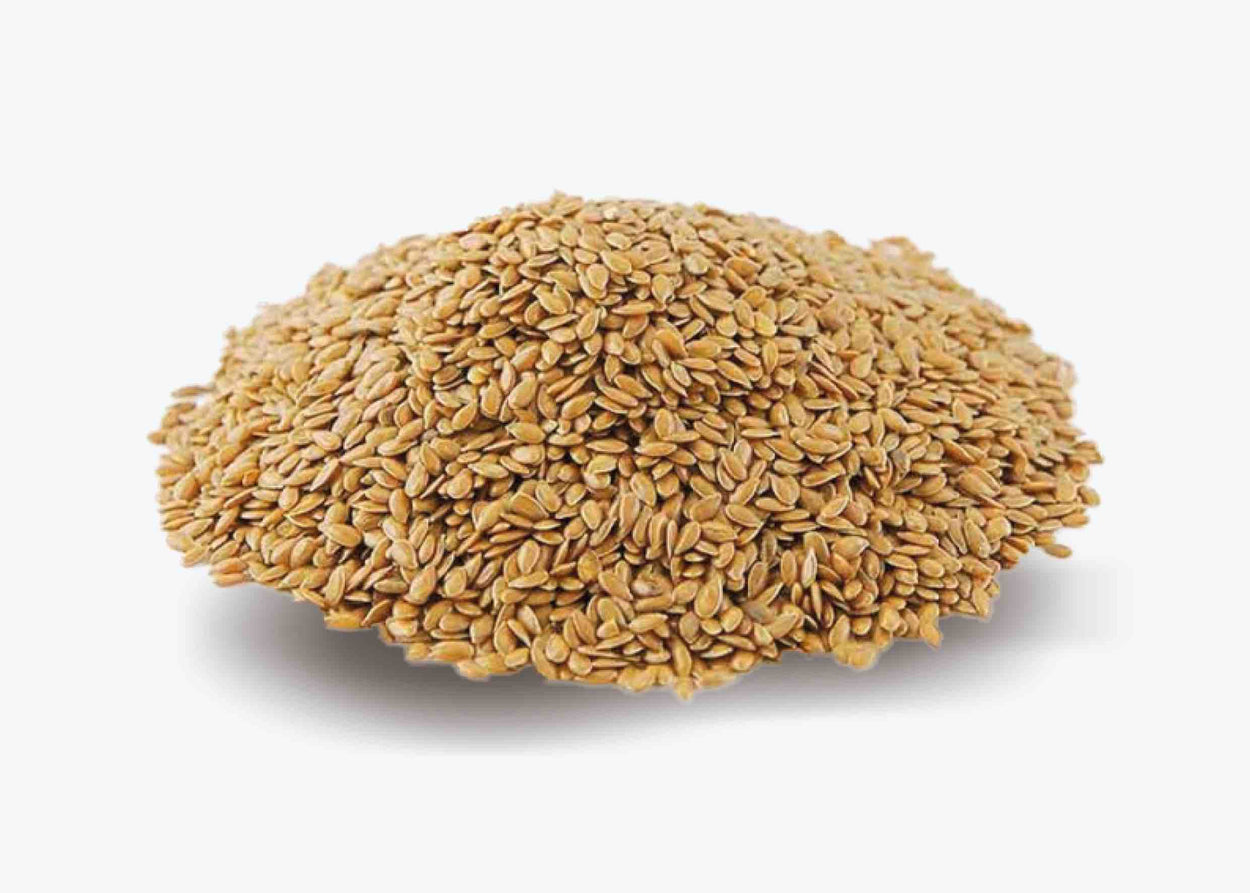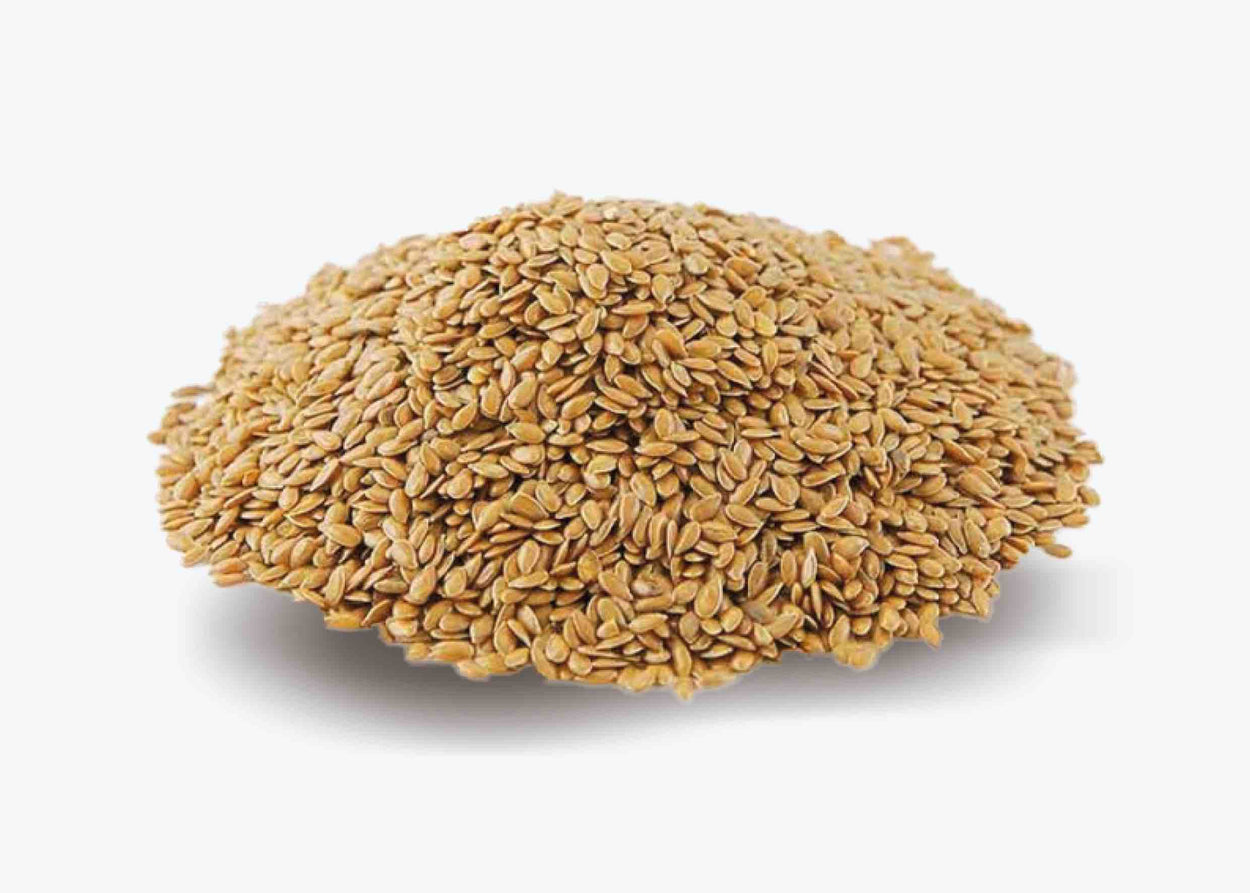 Golden flax seeds 4.95€/kg
Dried fruits contain an extraordinary amount of vitamins, fibers and minerals. They are also rich in carbohydrates, constituting an excellent source of energy.

Try adding them to your cereals and salads or consuming them between meals.
You should not exceed one to two servings per day, corresponding to one serving of the amount of dried fruit that fits in the palm of your hand.