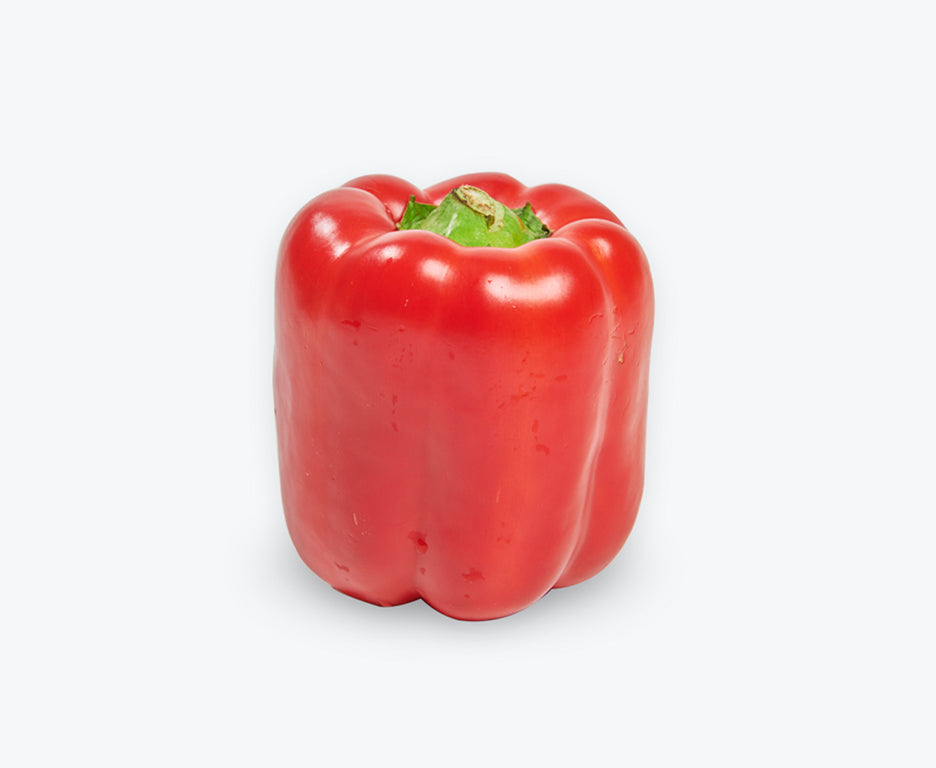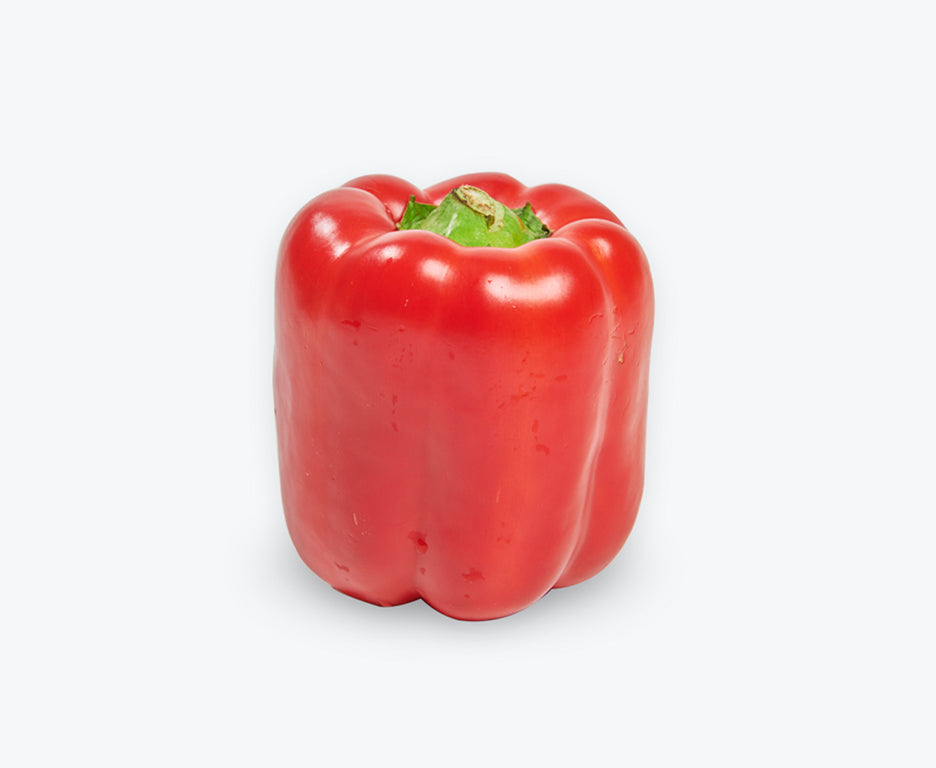 500gr = ±2Un
Strengthens the immune system due to its composition in antioxidants, which fight free radicals;
It exerts an anti-aging action, due to antioxidants and B-complex vitamins, indispensable for cell growth and renewal. In addition, vitamin C also contributes to the formation of collagen.;
Assists in the absorption of iron due to the presence in vitamin C;
Contributes to the maintenance of healthy bones and teeth, because it has calcium in the composition;
Contributes to maintaining a healthy vision due to the composition in vitamin A and C.