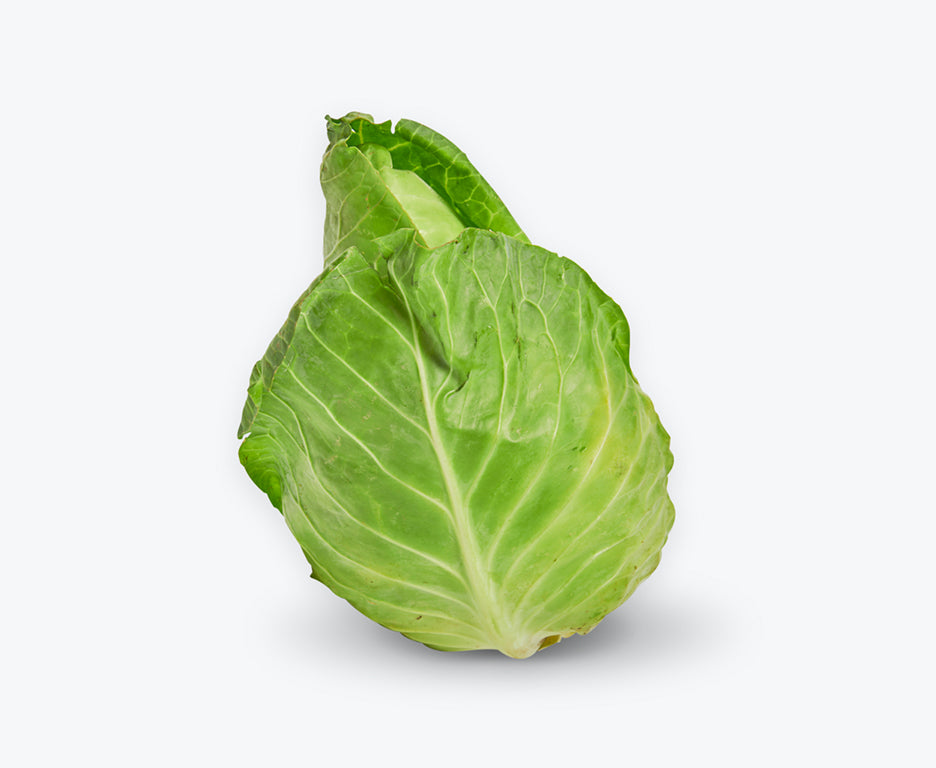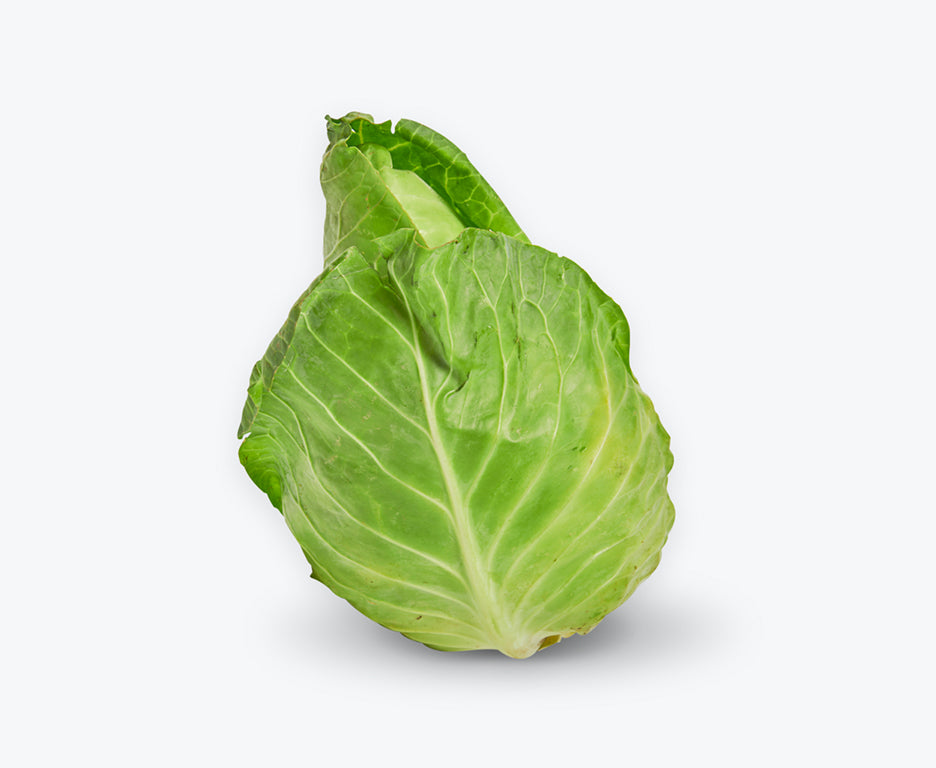 Calcium: Nutrient that helps prevent osteoporosis.
Potassium: Controls blood pressure, heart rate and muscle contraction.
Vitamin A: In addition to preventing visual problems, it helps protect the skin and mucous membranes.
Iron: Important nutrient that aids in the prevention of anemia.
Vitamin C: Improves iron absorption and besides being antioxidant, also strengthens the immune system.
Fibers: Controls blood glucose, helps in the feeling of satiety of the body and in the functioning of the intestine. The fibers also favor weight loss.