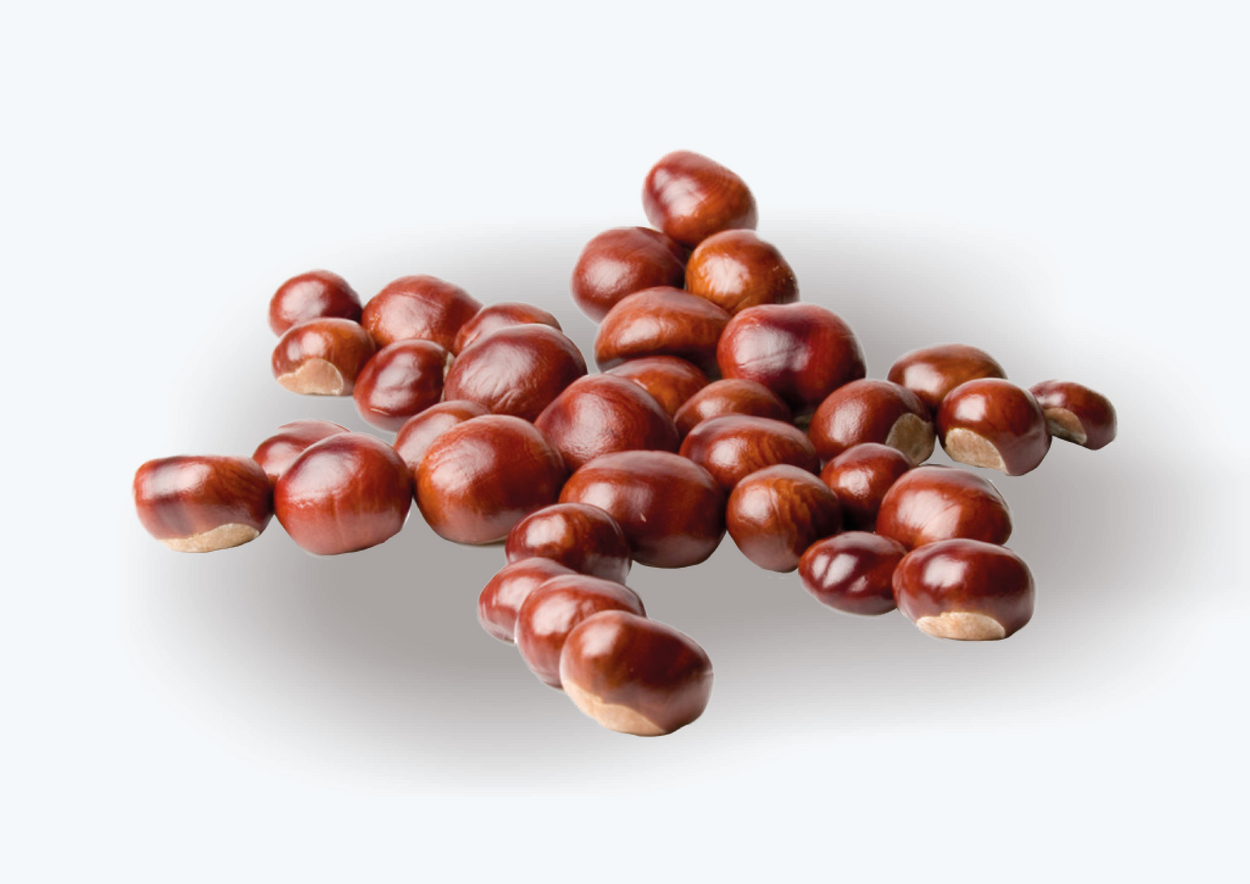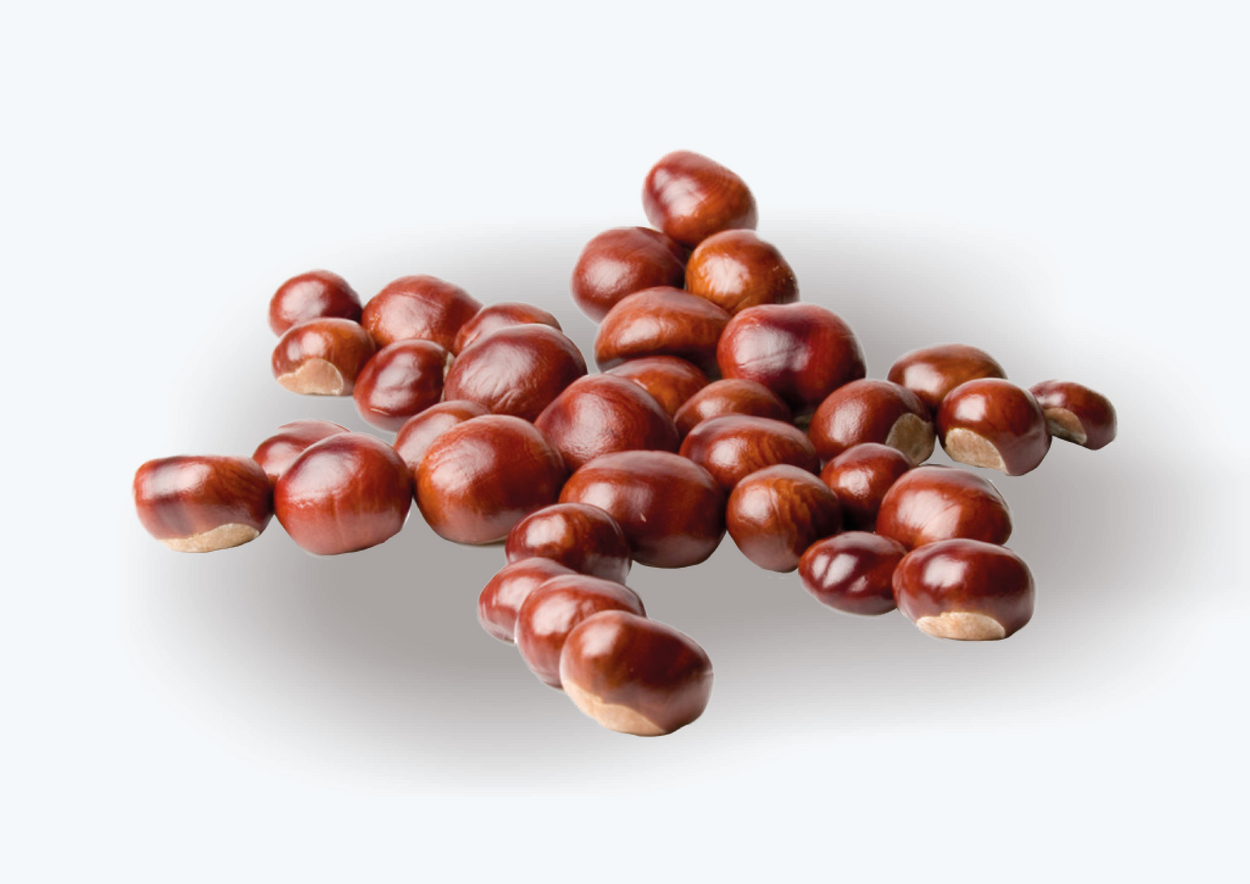 10 roasted chestnuts (84g) provide only 2g of fat, but 17% of the amount of fiber needed daily.
They are gluten-free and can replace cereals with gluten, providing quality energy for celiac patients, for example.
They also provide 36% of the necessary amounts of vitamin C, 21% vitamin B6 and 15% folic acid.