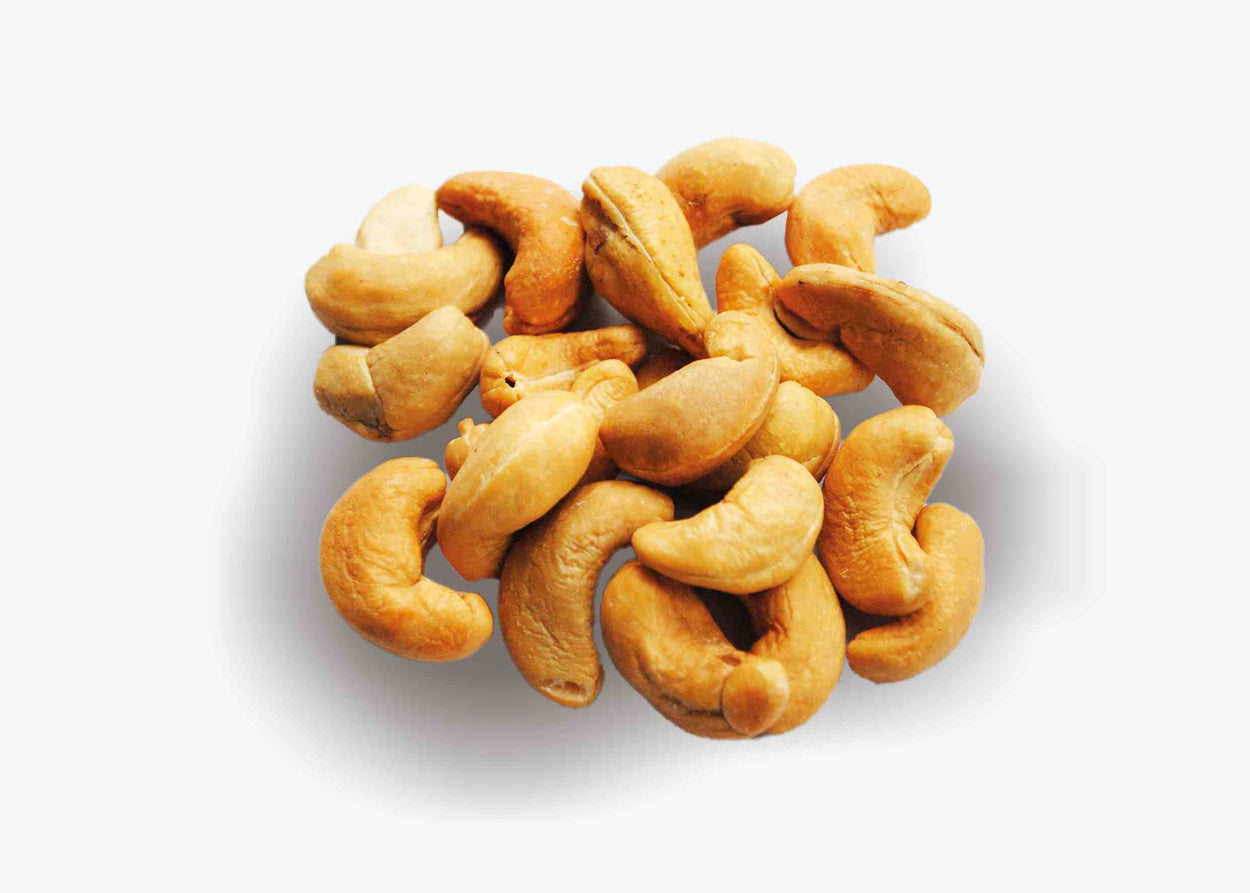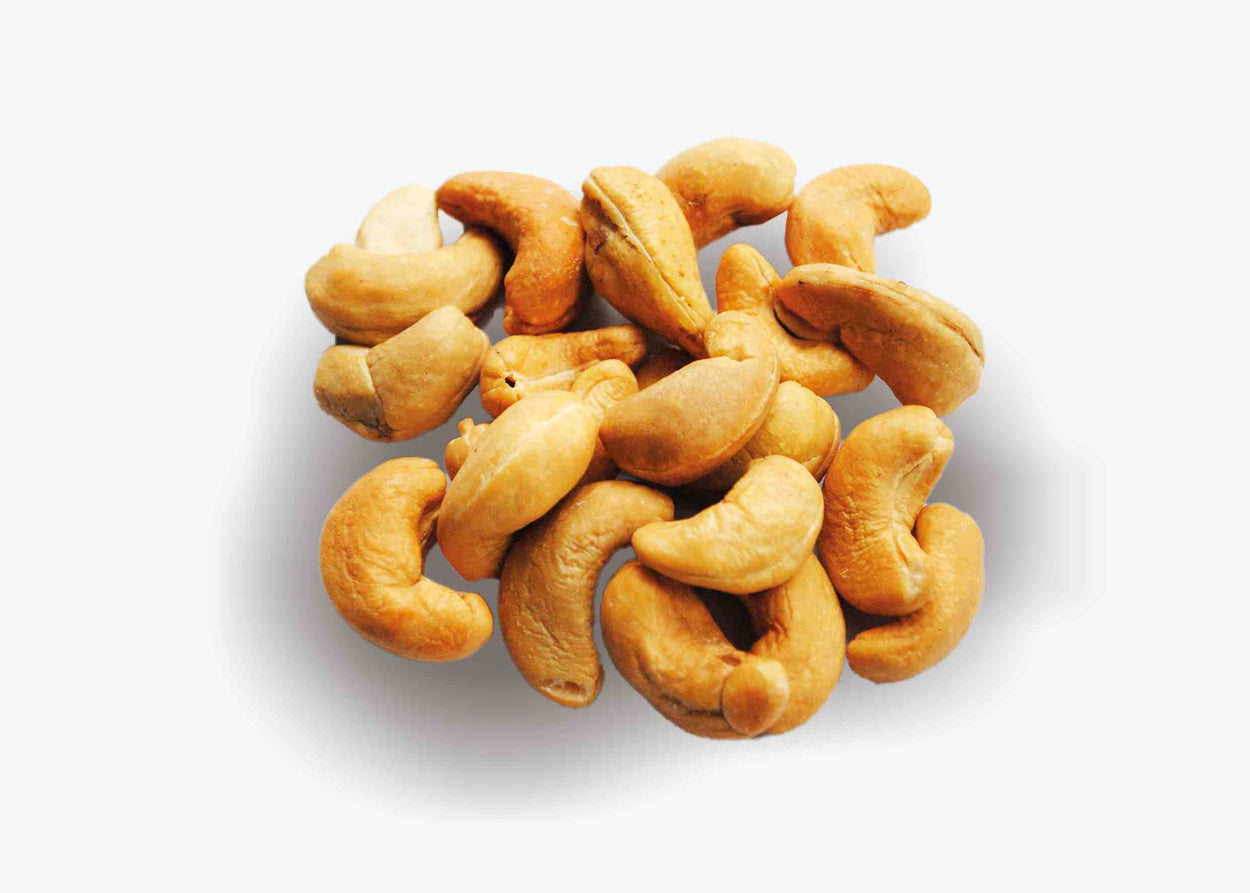 Cashew   is a fatty fruit with many benefits for human health, besides being widely used in the making of various dishes.
Cashew is native to Brazil and was taken by the Portuguese from Brazil to Asia and Africa. The fruit itself is hard and oilseed, better known as the "cashew nut".
Cashew is very nutritious and an excellent source of proteins, minerals and essential vitamins. Additionally, this fruit is an excellent source of beneficial fats for the body.