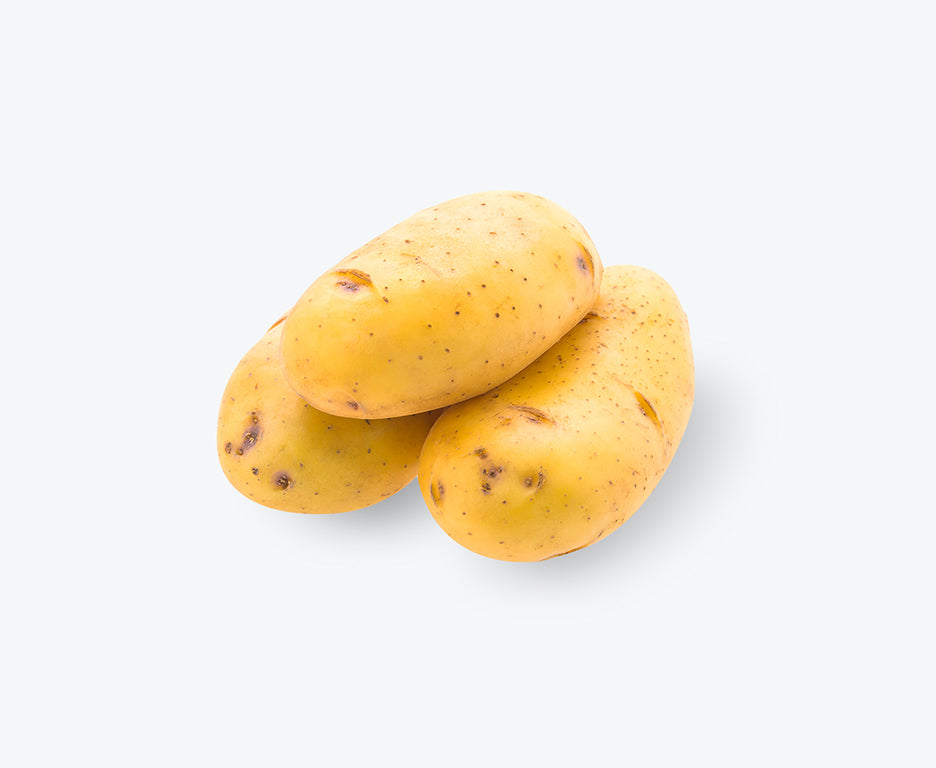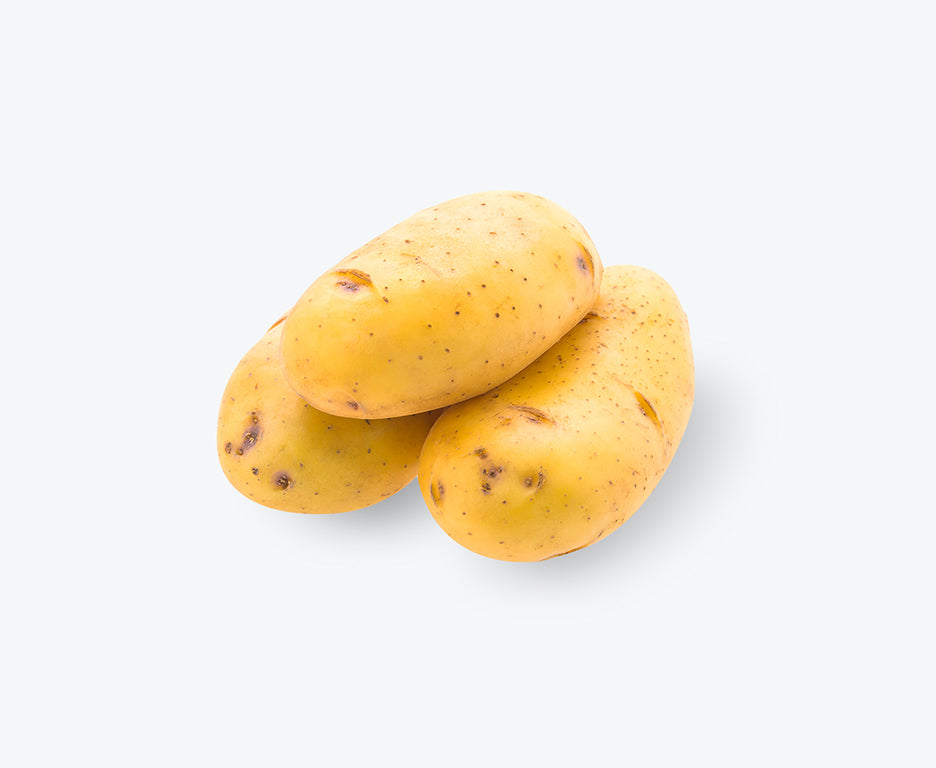 Promotes the feeling of satiety

When potatoes are consumed as part of a balanced diet it can contribute to greater satiety, thereby attenuating the feeling of hunger.
Its high fiber content also influences the way the body processes meals.
It is beneficial to the brain
The starch-rich vegetable is among the best sources of vitamin B6, and is estimated to provide between 0.37 and 0.60 milligrams in a single section.