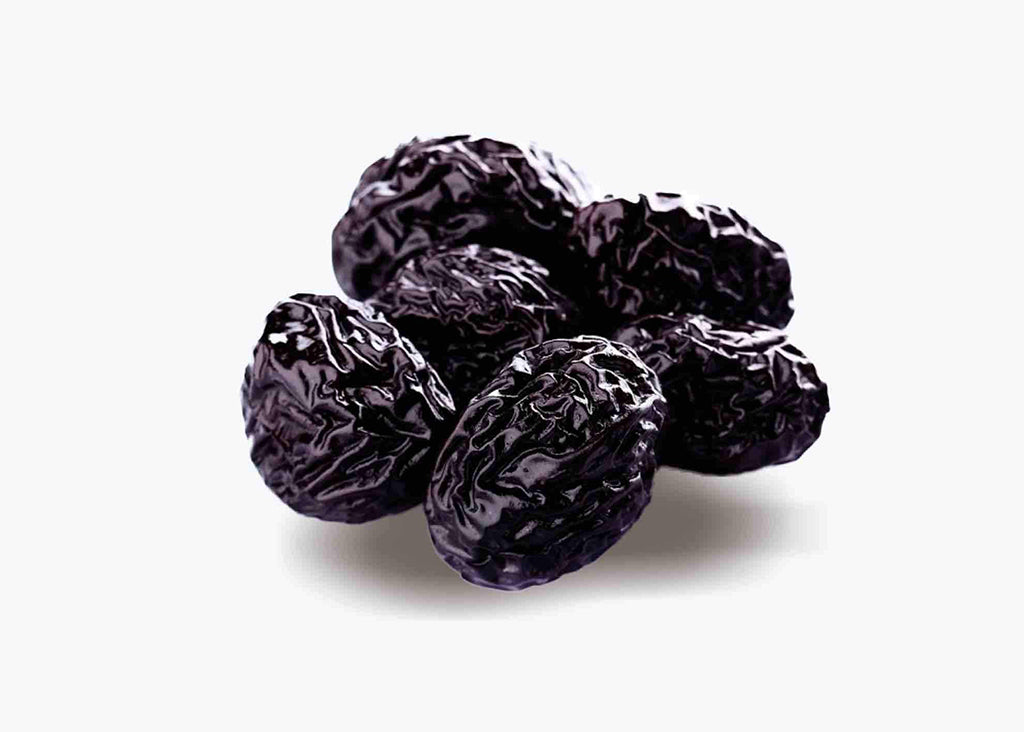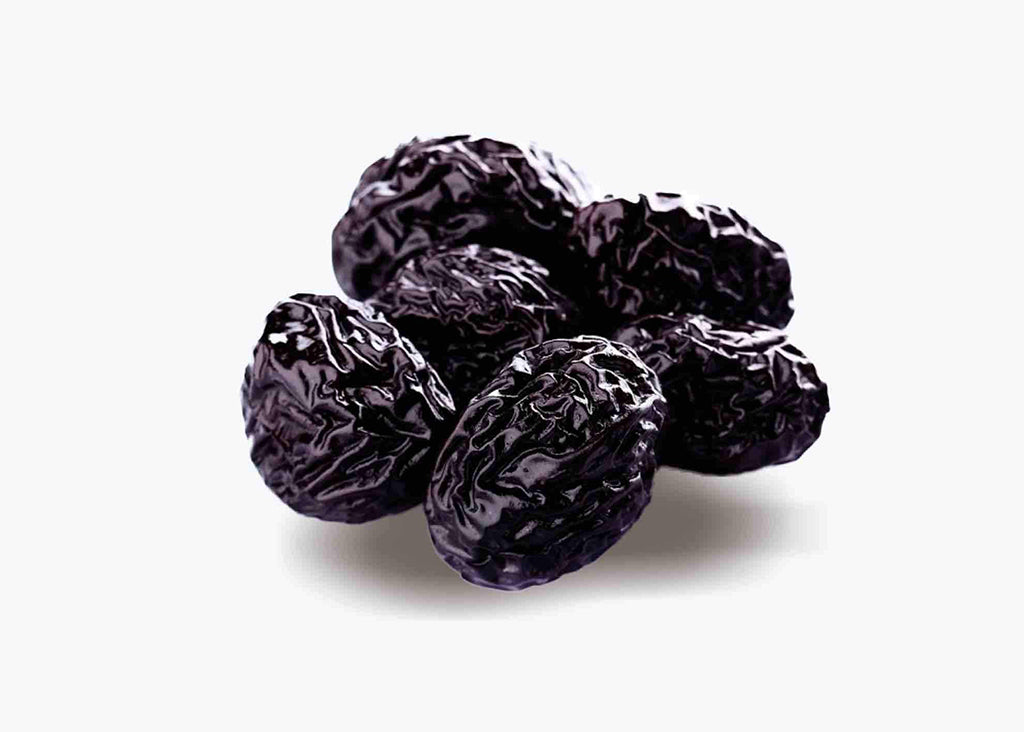 The plum is a low-calorie fruit (approximately 40 kcal/100g.) and a source of fiber. Know the benefits of consuming this fruit:
Intestinal function:Fresh plums are rich in fiber that helps improve intestinal functioning. In the case of prup, the fiber content is even higher, and is therefore often associated with an improvement in intestinal transit. It turns out that prune also has considerable amounts of sorbitol, a compound that has a high sweetener capacity and whose consumption can have laxative effects;
Antioxidant action:

 

fresh plums have a high content of phytonutrients such as flavonoids and phenolic compounds, which have antioxidant capacities;
Bone health :prune is rich in vitamin K, a vitamin that contributes to the maintenance of healthy bones.